🤯It's AMAZING to see how many dads have ordered a Making Mum's Day Diary already, in just a few days...

WELL DONE, DADS! 👏👍🏆

You are going to ACE Mother's Day this year! Your partner is going to feel like (in my wife's words) an absolute queen! 👑👸

For those who haven't ordered yet but plan to...

TODAY is the day! 🎉

Why?

Because the early bird special ends TONIGHT! 😅😲🏃‍♂️

After midnight tonight, the price of the Making Mum's Day Diary will return to its original price of $44, so if you want to save some extra 💲 then jump on and grab it today! 👏

Here, I'll make it super easy for you... click here 😉

If our wives don't deserve to be absolutely loved, appreciated and spoiled on Mother's Day, then what better day is there!? 😉😍💐

AND...

While you're there, don't forget YOUR Mum, too! 😉 It's nice to get our mums flowers and chocolates but I've never appreciated my Mum or Mother-in-law as much as I do since becoming a parent! 👏😍🙏

So why not get our mums something a little more personal and meaningful than flowers and chocolates...

A Grand Adventures Diary! 🤩

It's perfect because it's heartfelt and meaningful for your kids to use with their grandparents... and it also encourages grandparents to spend more time with your kids (hello babysitting!)... so, win-win! 😉😍🙏

In other exciting news...
The whole batch of Making Mum's Day Diaries was delivered to our Sydney warehouse TODAY! 🤩

(From a few streets over where it was printed by our friends at Ligare Books. You can even view the printing and binding process here.)

So the pre-order is officially over and they will be shipping out to you as of Monday - possibly today!

Truly...

We genuinely hope that the Making Mum's Day Diary blesses your family and changes your home for the better, just as our other diaries have already for countless families across Australia. ❤😍

Cheering you on 🙌
Dad Jokes of the Week
Sometimes I tuck my knees into my chest and lean forward.
That's just how I roll.
🚶‍♂️🧎‍♂️😂
I never make mistakes. I thought I did once; but I was wrong.
🙄🤔😅
Whenever I get undressed in the bathroom my shower gets turned on!
🩲🚿😆
Dadventure Ideas for this Week
The Zoo 🐒 (Fun for any age and a great way to get a first-hand experience of animals you wouldn't usually see in person.)

Archery 🏹

 

(Best for the older ones (8+). There are many archery clubs around and all are welcoming to those wanting to try it out. It's a whole lot of fun too!)
Date Night Ideas for this Week
Keep the spark alive with some of our date night ideas this week 😍🔥 (Even without a babysitter!)
Staying In

 

Date Night Idea:
Tasting Party 😋

 (Pick a theme (whisky, cheese, ice cream, chocolate...) and lay out a range of options to taste. Be adventurous! You may just find your new favourite food as a couple.)
Going Out Date Night Idea:
Go Dancing 💃

 

(A club, a barn dance or a salsa class... whatever your style, go get groovy with each other!

 

Larissa and I are actually starting salsa classes this week!😅🙌)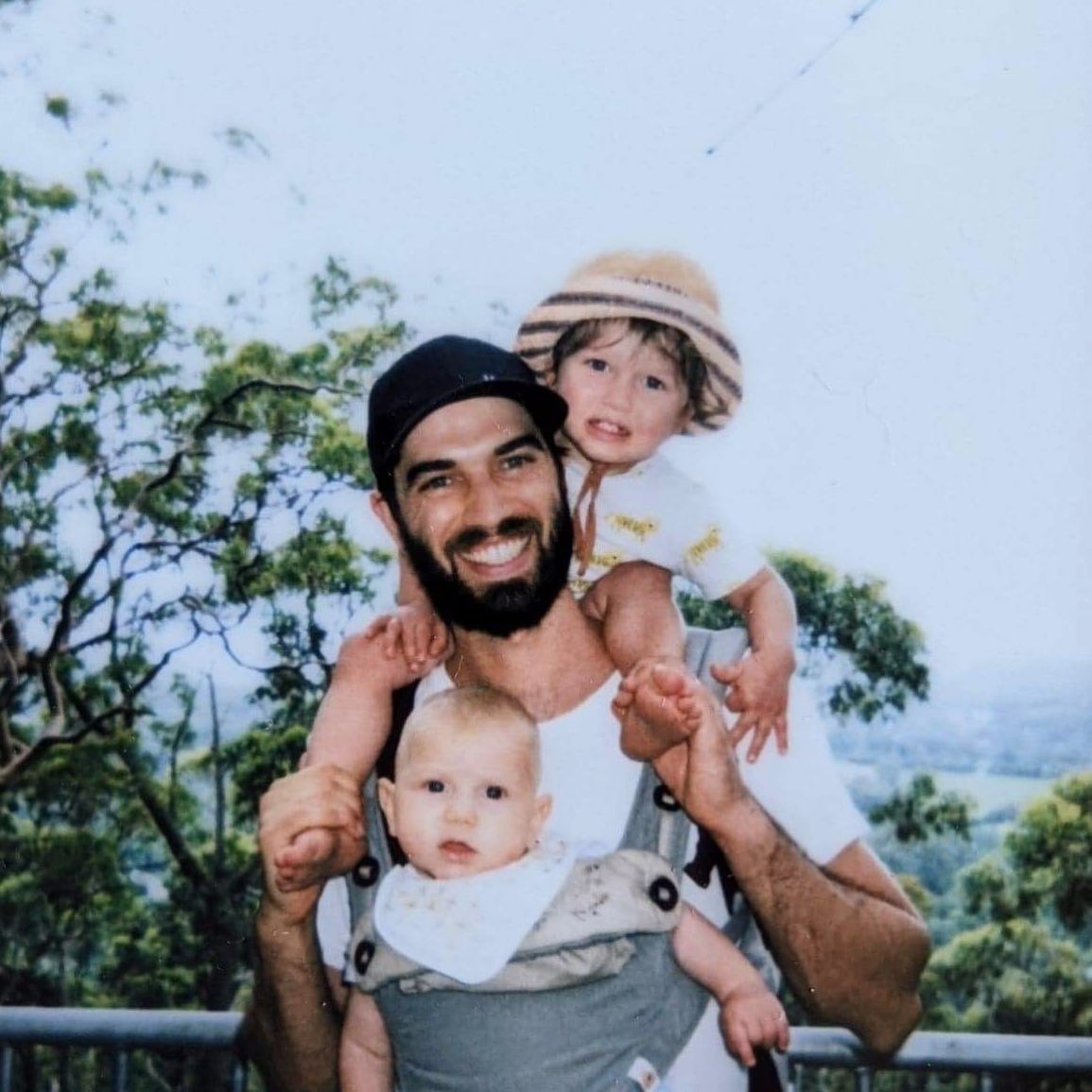 Cheering you on!
Jeremy Jones
Dad Certified
P.S.
Remember... just 3 weeks until Mother's Day! Dads, let's ace it this year! 💪🙌 Order your Making Mum's Day Diary today... she will be so impressed 😊😍