Father's Day is Sunday!
And let's be honest:
Dads deserve all the love and appreciation we can muster.
So, if you're still pondering over how to help the kids make this Father's Day special for their dad,
Don't worry...
We've got you covered!
Here are
12 Dad Certified
ways to make his day unforgettable. 👇
1. Let Him Sleep In 😴
Dads are usually the early risers, attending to work or household chores. Let him catch some extra 💤 this Sunday morning while you and the kids prepare a surprise.


2. Big Brekkie or Breakfast in Bed 🍳
Wake him up to the smell of his favourite breakfast items. Better yet, let the kids bring him breakfast in bed. It's a sure-fire way to start the day on a high note.


3. Handmade Cards from the Kids 🎨
There's nothing like a heartfelt message from the little ones. Get creative with colours, glitter, and even a heartfelt poem.


4. Something Sweet 🍩
Whether it's a homemade cake or his favourite store-bought sweets, a little sugary treat can add that extra layer of happiness to his day.


5. Family Outing 🏞️
Plan a day at his favourite spot—be it the beach, a hike, or a family picnic in the park. Let him soak in the joy of being surrounded by his loved ones.


6. Time for His Hobbies ⛳
Gift him some uninterrupted time for his hobbies, whether it's fishing, gardening, or just reading a book.


7. A Soothing Back Massage 💆‍♂️
Book him a professional massage or offer to give him one yourself. Either way, it's relaxation guaranteed.


8. His Favourite Meal 🍔
Whether it's homemade lasagna or takeaway from his favourite local joint, make dinner all about him this Sunday.


9. A Day Off Nappy Changes 🚼
If you're still at this stage with your kids (I'm told it doesn't last forever), take this day to relieve him from the duty of changing nappies. A simple, yet thoughtful gesture.


10. Kids Doing His Usual Chores 🧹
Get the kids involved in taking over Dad's regular tasks, be it taking out the trash or washing the car.


11. Movie Night 🍿
Let Dad pick the film for a cozy movie night in. Don't forget the popcorn!


12. Quality Time with Mum 🌹
After a day of family fun, let the evening be about just the two of you. Maybe crack open a bottle of wine or enjoy some late-night dessert.


Let's make this Father's Day one for the books!

Involve the kids, plan surprises, and let Dad know how much he means to all of you.

Because at the end of the day, it's the love and appreciation that makes any day truly special. 🥰


Wishing you all a fantastic Father's Day! 🙌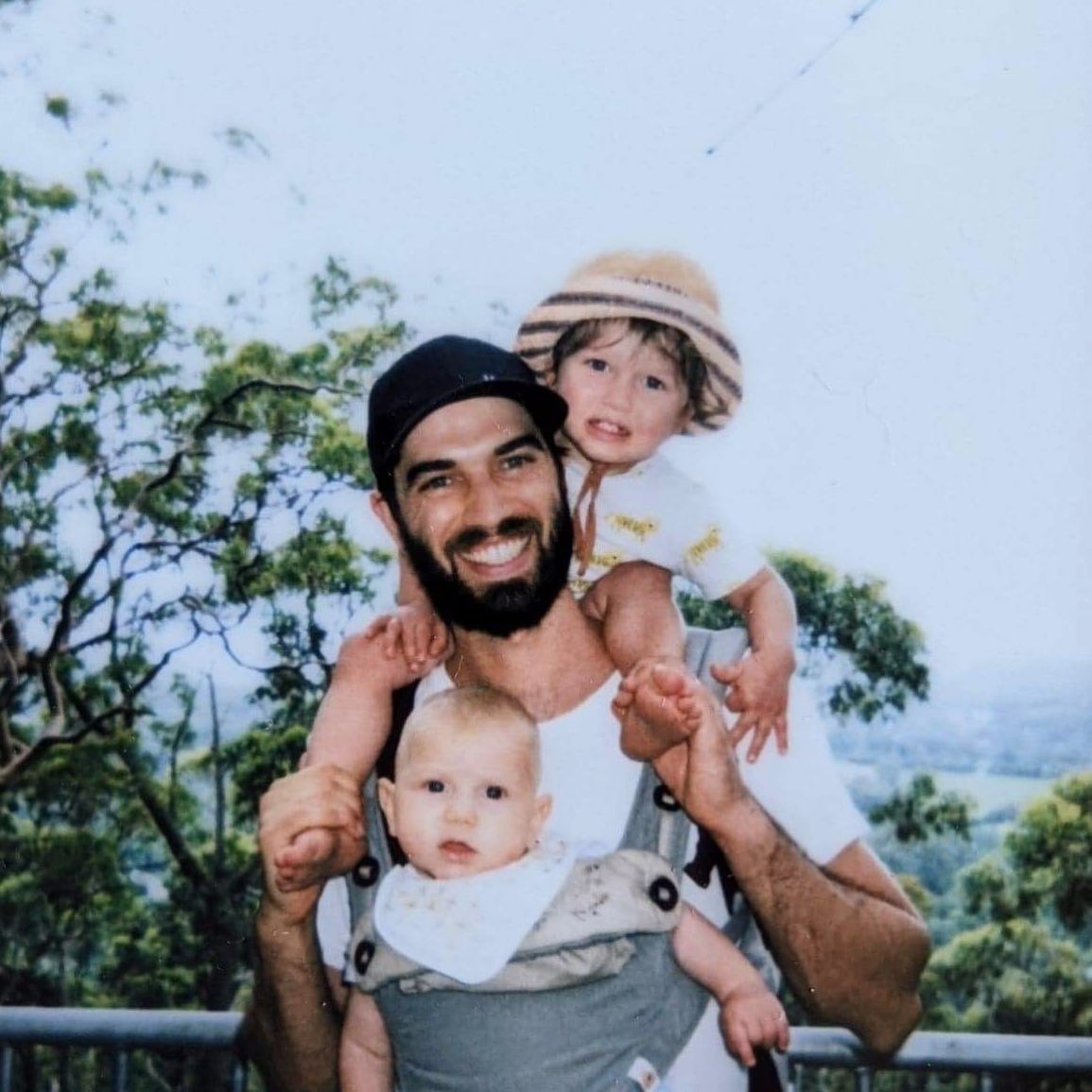 Cheering you on!
Jeremy Jones
Founder & Director of Operations
Dad Certified
P.S.
We'll be restocking our currently sold-out Dadventure Diaries soon. If you missed out this time, stay tuned and we'll let you know as soon as they're back in stock.

Thanks for being here!
Dad Jokes of the Week
My least favourite colour is purple.
I dislike it more than red and blue combined.

🙅‍♂️🎨😆
My wife accused me of having zero empathy.
I just don't understand why she feels that way.
🙅‍♀️🤷‍♂️😅

Do you know that diarrhoea is hereditary?
It runs in your jeans.

💩👖🤣

Dadventure Ideas for this Week
Trampolining/Jumping Pillow 🤸‍♂️ (Great for any age. Just don't forget to do some stretches ahead of time!)


Aqua Golf/Driving Range 🏌️‍♂️ (Fun for the older kids and you may even win some prizes!)
Date Night Ideas for this Week

Keep the spark alive with some of our date night ideas this week 😍🔥 (Even without a babysitter!)

Staying In Date Night Idea:
Learn A Language 🗣 (Or at least begin! You're not going to be fluent in one night, but you could learn a few good phrases to keep for a party trick or a few romantic phrases for bedtime. 😉)
Going Out Date Night Idea:
Karaoke 🎤

 

(Step out of your comfort zone and sing along to your favourite songs. It's probably best to find a karaoke bar that's a little less local, if you know what we mean. 😉)