As you all know, we've been working so hard behind the scenes to make this special Mother's Day product just perfect! 😍

Well... here it is! YAY! 🙌

Introducing...
The Making Mum's Day Diary! ❤🤩🙌 A step-by-step guide for Dad and the kids to totally spoiling Mum! 👏👑 Because in our experience, Dad really wants to, and Mum really deserves it... so we've stepped in to help make it happen!
Pre-order now! 🤩 (Shipping from April 19).
Well, it's been quite the week...

Amongst Larissa being hit with food poisoning this week 😓 and the general ongoings of running a business while running around after two toddlers🤪, deadlines and work hours had to be flexible.

But all that aside, we've finally got the Making Mum's Day Diary ready for you and we are SO excited! 🤩🙌

We really believe this product is going to be something SO special for mums, who, like my beautiful wife, REALLY DESERVE a day off to be spoiled and celebrated! 🎉✨

And to add even more excitement on top of that...

We've just released an instant camera📸, film, photo dots adhesive and...

BUNDLES!! 😍📸🙌

So you can give meaningful gifts AND save! So you don't have to go shopping around for the best price on cameras and film, and then pay double shipping... we've bundled it all together for you! 🤗👏

If you'd like to know why our family will never be without an instant camera again📸, and why we think that they're SO worth you getting👍, click here.

One more thing...
MOTHER'S DAY IS JUST 30 DAYS AWAY! 😲😅🏃‍♂️
Don't leave it to the last minute this year, dads😅. We can ACE this! 👏💪
Once again thank you for your eagerness and encouragement surrounding our Making Mum's Day Diary...

We truly hope it blessed your family!✨

Cheering you on 🙌 
Dad Jokes of the Week
What did Cinderella say when her photos didn't arrive?
Some day my prints will come.
👸🤴📸
The first time I got a universal remote control, I thought to myself, "This changes everything."
📺😉🎮
I always wanted to be a mirror salesman. It's just something I could see myself doing.
🔎😎🙋‍♂️
Dadventure Ideas for this Week
Bike Ride 🚲 (Or scooter rider. Whether they have their own, you use a child seat, or even consider  borrowing a friend's. It's loads of fun!)

Ten-Pin Bowling 🎳

 

(Great for almost any age and any weather! Bowling with railings might really help you up your score too! 😉)
Date Night Ideas for this Week
Keep the spark alive with some of our date night ideas this week 😍🔥 (Even without a babysitter!)
Staying In

 

Date Night Idea:
Scissors, Paper, Rock! ✂

 (Every decision for the night is based off who wins - best out of 3. Dinner, dessert, drinks, movie, foot rubs... each choose an option then let Scissors, Paper and Rock decide!)
Going Out Date Night Idea:
Mini Golf ⛳

 

(Did you know that a lot of mini golf courses serve food and drinks at night just for the adults?  If you Don't have a course nearby, borrow some clubs and create your own!)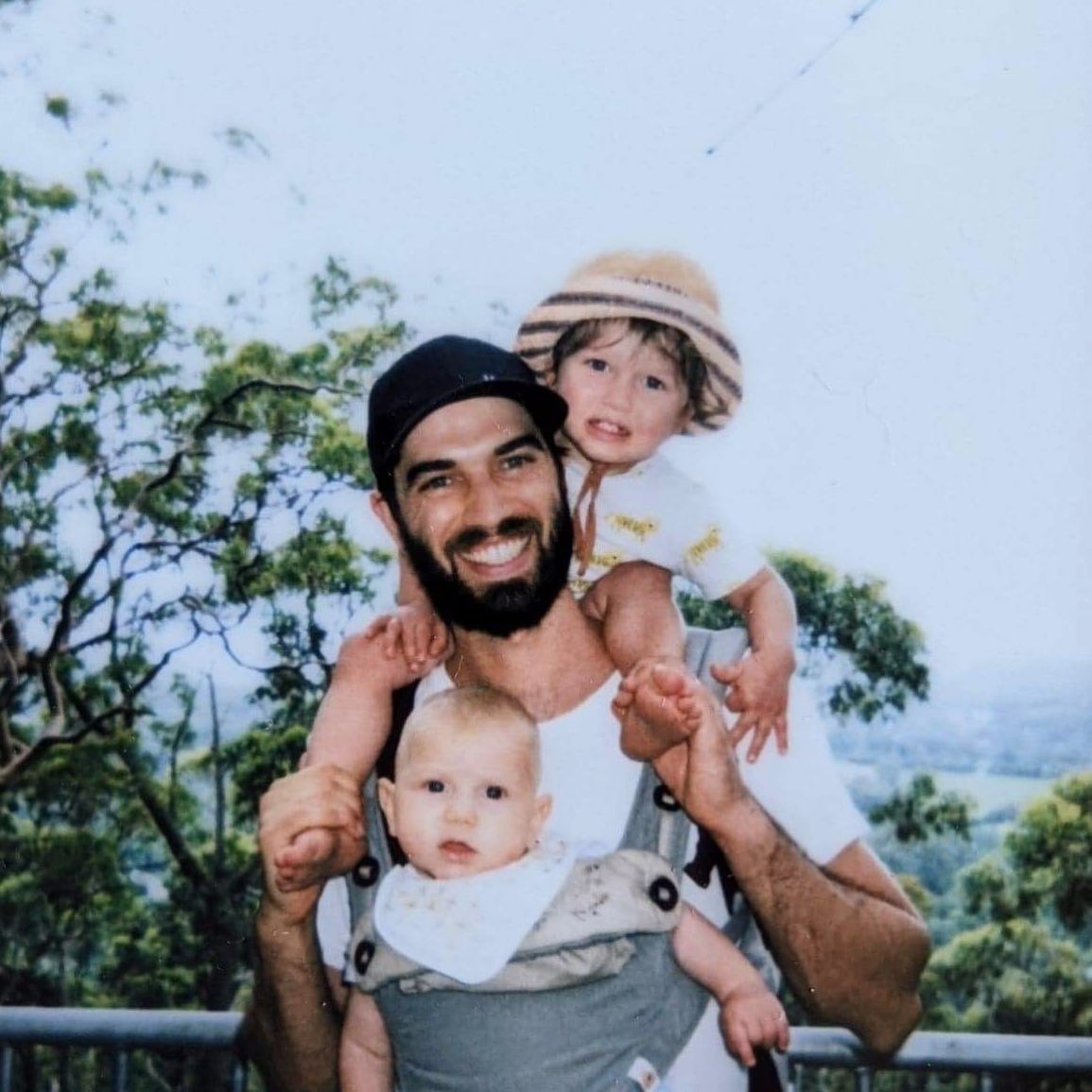 Cheering you on!
Jeremy Jones
Dad Certified
P.S.
Remember... just 30 (!!) days until Mother's Day! Dads, let's ace it this year! 💪🙌 Order your Making Mum's Day Diary today... she will be so impressed 😊😍